Girona Ride Camp (Sep 28th - Oct 5th)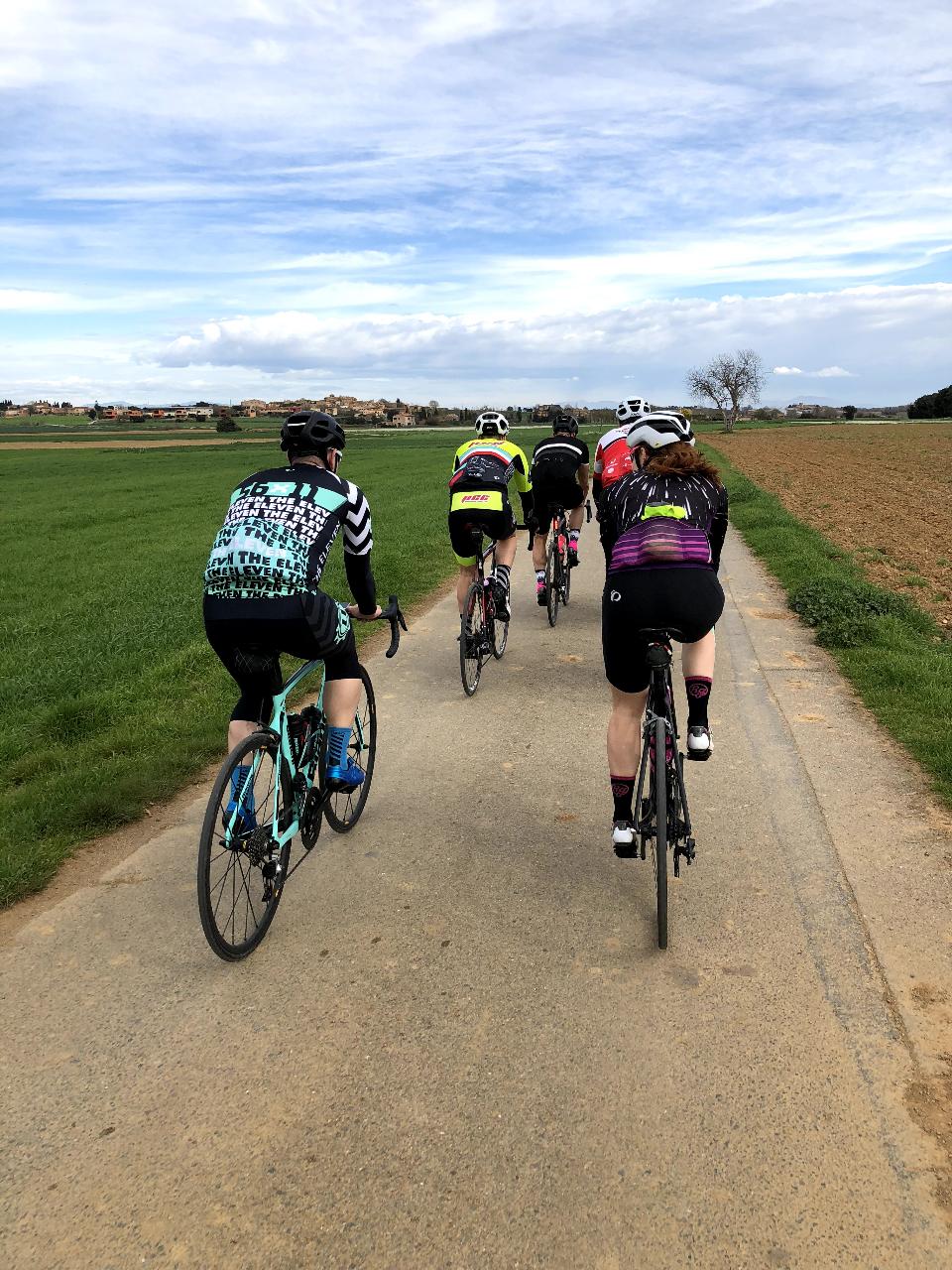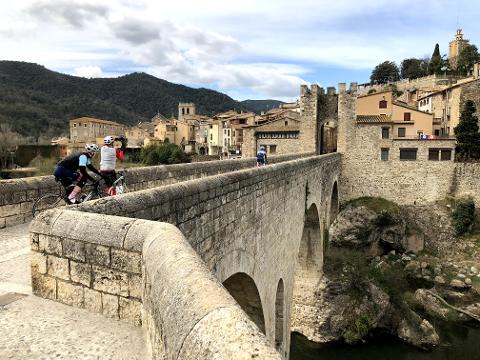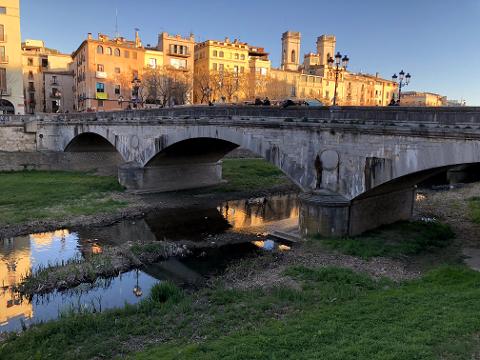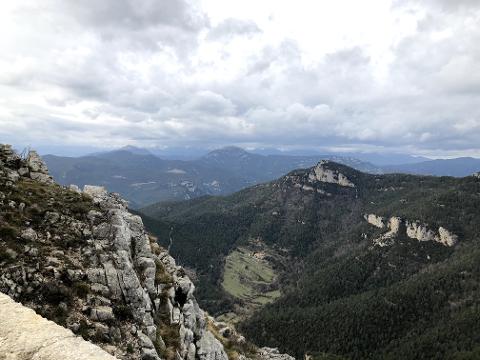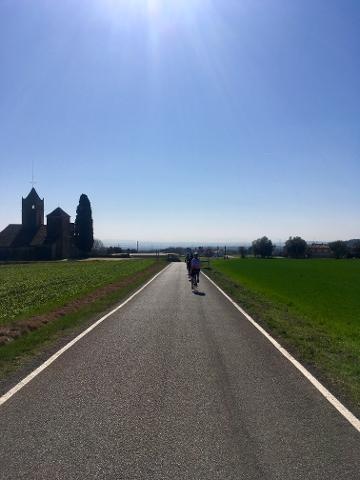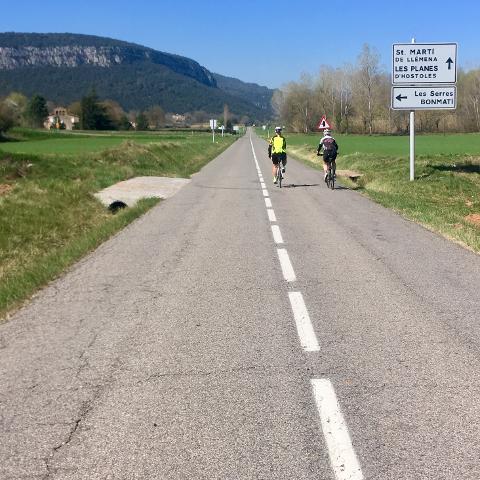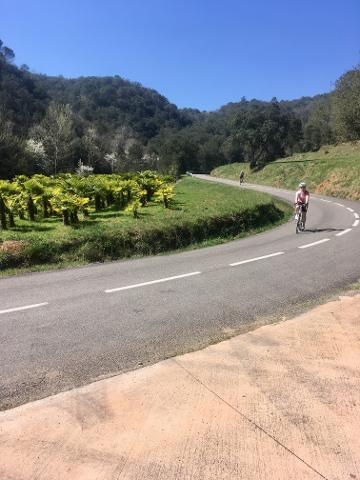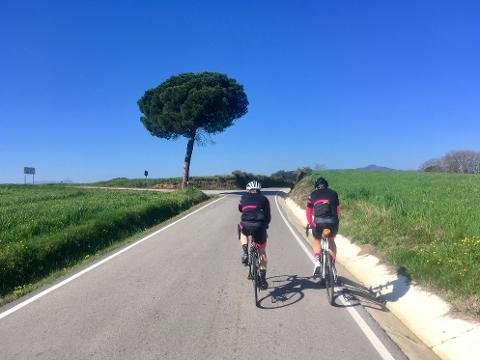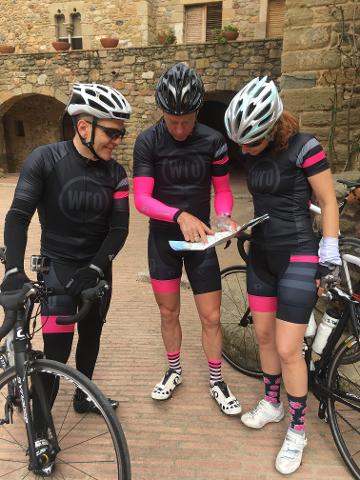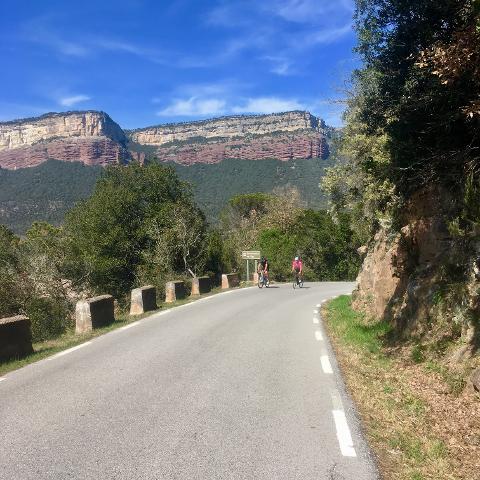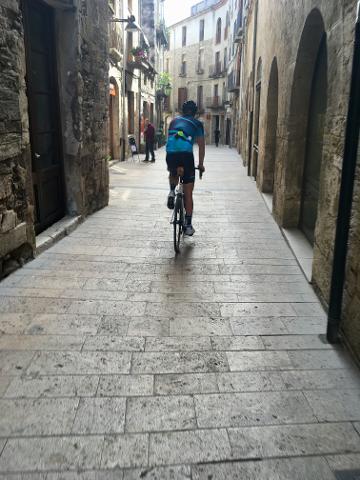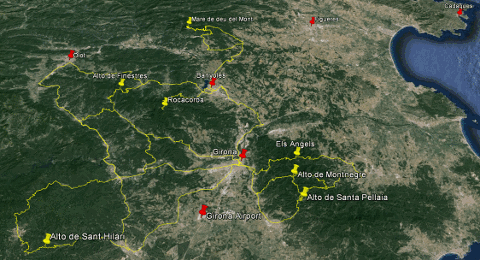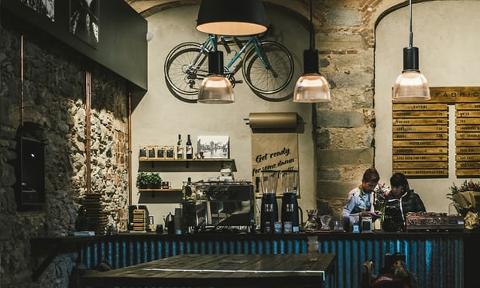 Duration: 7 Days (approx.)
Location: Girona
Duration: 8 Days (approx.)
Location: Girona
Girona Spring Ride Camp this March.
Girona is a growing European cycling hotbed and home to many riders of the professional peloton. It is central to an abundance of exceptionally beautiful and varied riding. To the east we can ride into the foothills of the Pyrenees and to the west we can ride flatter roads winding through medieval settlements to the coast of the Mediterranean. In addition to the great riding, the city of Girona is truly something to experience. A charming medieval city with a vibrant arts, food and café scene, it represents the best of Catalan culture and hospitality.
This trip caters to riders looking to build base miles and log long spring rides in the range of 80-170 km.
Arrival: September 28th
Departure: October 5th
TRIP HIGHLIGHTS
• 7 nights of accommodations at the Peninsular Hotel
• 6 days of guided riding
• Exclusive wine tasting and dinner
RIDE HIGHLIGHTS
• Coastal Ride
• Bésalu – Mare de Déu del Mont
• Rocacorba
• Els Angels – Casa de la Selva
• Rupit – Mines d'Osor
• Sant Marti – Susqueda


INCLUDED
• Shuttle service to Girona from BCN (Barcelona International)
• Return shuttle service to BCN from Girona
• 7 nights of accommodations
• 7 breakfasts
• 6 dinners
• Daily rides led by experienced guides
• Daily ride support from Wild Rock Travel staff
NOT INCLUDED
• Airfare to and from Barcelona, Spain (BCN)
• Daily lunches
• Energy products (bars, gels, drinks)
• Additional food between meals
• Rental bike (if not travelling with personal bicycle)
• Transportation to and from Pearson International