Mallorca Ride Camp (October 12th-19th)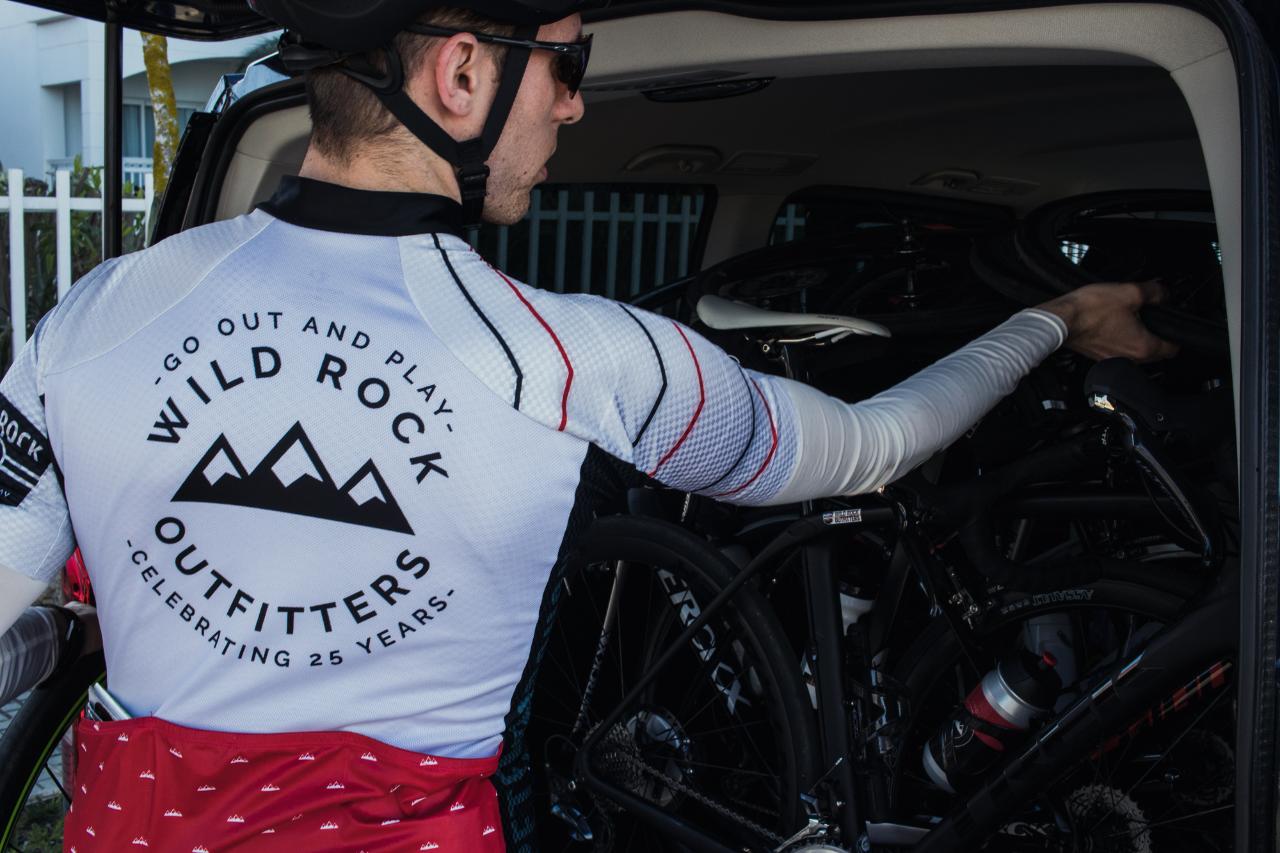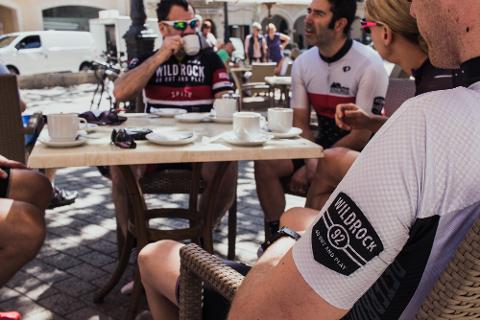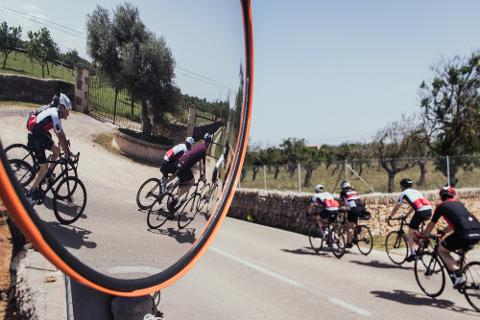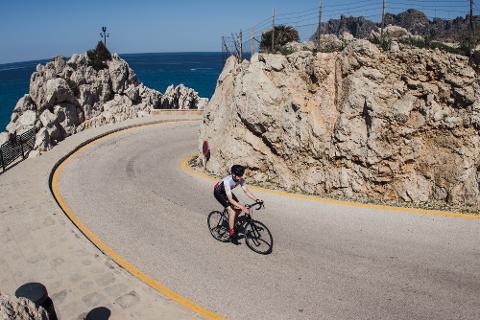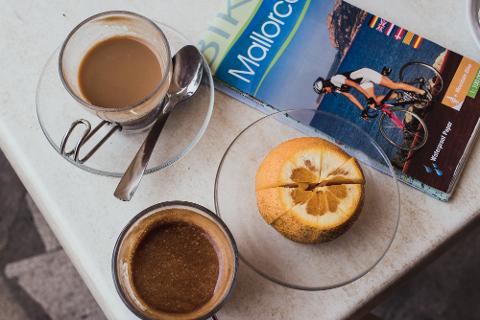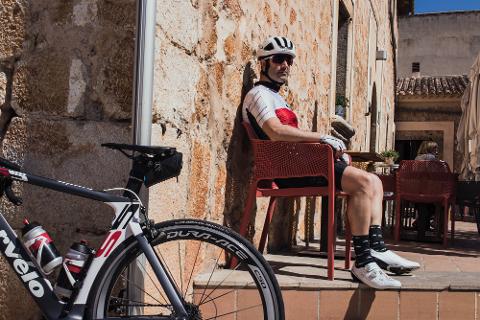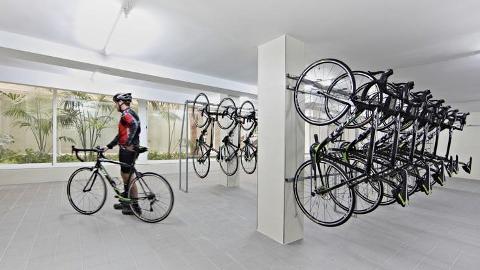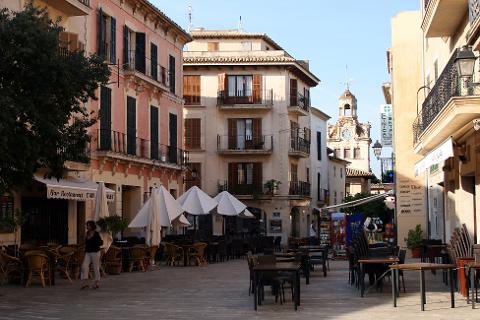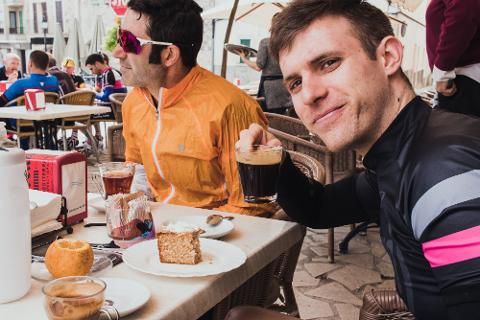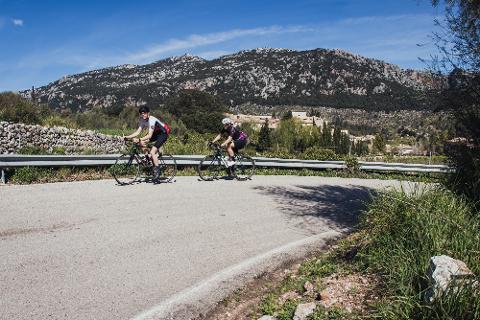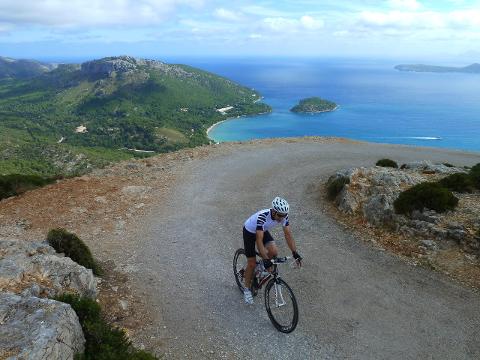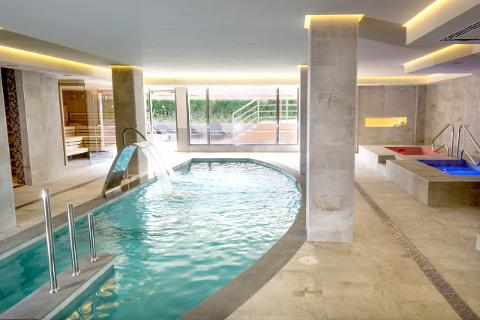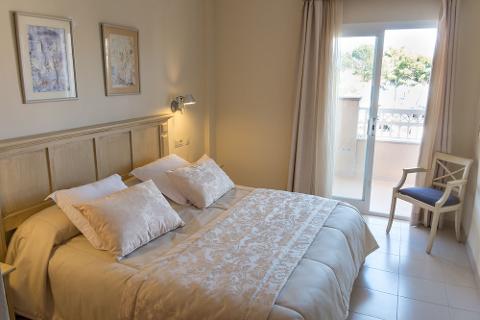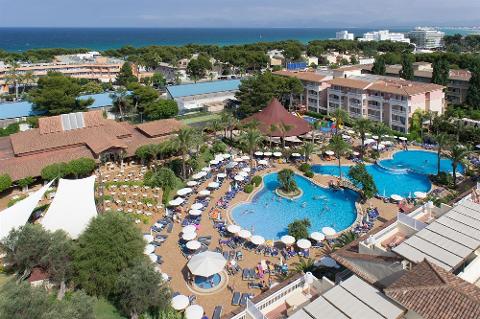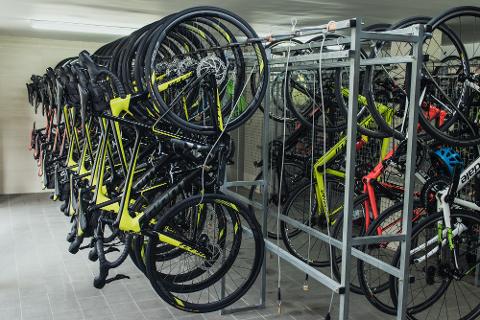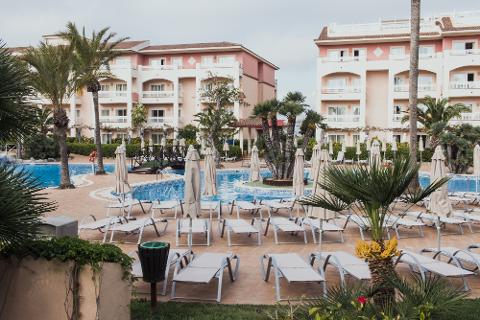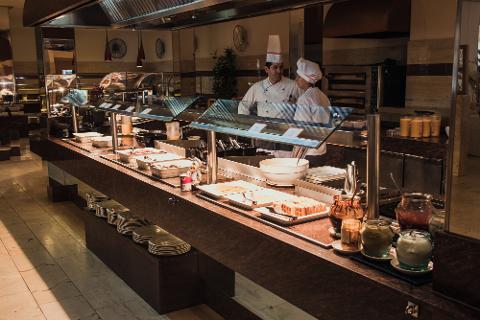 Duration: 8 Days (approx.)


Wild Rock Travel was born from a passion for riding bikes in amazing places. For the past 15 years, we have been leading groups of Canadians to some of the most iconic cycling destinations across Europe. Mallorca is where it all started for Wild Rock.
Why Mallorca?
Mallorca is a cyclist's paradise and a poorly-kept secret of the pro's for two reasons: before and after the summer beach season the island and roads are quiet, and it offers a variety of roads from flat to epic climbing. The climate is dry, the temperature warm, and the Spanish people inviting.
Overview
Cost: $1899 CAD without flights
*Based on double-occupancy $500 pp deposit due at time of booking. Balance due 60 days prior to departure.
Arrival: Saturday October 12th*
Departure: Saturday, October 19th
● Schedule your flight to arrive at the Palma Airport (PMI) in the morning or early afternoon of Saturday, October 12th to meet your Wild Rock guides for a transfer to the Viva Blue & Spa Aparthotel. This will likely mean that your flight will depart from Toronto on the evening of Friday, October 11th.
● If you choose to arrive in Mallorca early or stay a bit later, that's great! We are happy to arrange extended accommodations for you.
● If you'd prefer NOT to fly with your bike, we we can arrange to have a performance rental bike for ready for you when you arrive for $190.
The Riding
We'll be riding through oceanside towns, hilltop monasteries, and ancient villages within cycling distance of where we'll be staying just south of Alcudia. Visiting these destinations and sitting together for lunch (whether in a quaint café or a bustling restaurant) will be an important part of our daily ride.
Riding will vary by day and by interest. Each evening the guides will share the next day's route, which will range from 70 km of flat riding with lunch in a small café, to mountain epics of 160+ km with over 1500 meters of climbing.
Accomodations
The Viva Blue & Spa Aparthotel is located just south of Alcudia in Playa de Muro. This beautiful location overlooks the S'Albufera Natural Park and we are only a short walk from the beach and the Mediterranean. It offers comfortable and spacious apartments and a wide range of facilities perfectly suited for cyclists and triathletes, including a heated 25-metre outdoor pool with 6 lanes. The Viva Cycling Centre is one of the most contemporary and best equipped centres in Mallorca. It also boasts a fully equipped gym for resistance training, cardio, and stretching. Post ride, you will have the opportunity to take advantage of the hot and cold tubs, saunas, and massage services in Viva Blue's spa.
Included

● 7 nights of accommodation (double and single occupancy available)
● Breakfasts and dinners.
● Shuttle between the hotel and the Palma airport on travel days (October 12th & 19th)
● Daily Guide Support
● Routes selected, designed and guided by Wild Rock Travel guides

Not Included
● Alcohol
● Lunches

● Cycling specific nutrition
Itinerary
We've put together a sample itinerary that will hopefully give you an idea of the type of trip that you're in for! One of the benefits travelling with Wild Rock in Mallorca is that we are, and can be, very flexible with our itineraries. Considering the weather and group dynamics, we will often make changes to ensure that you have the best trip possible. In the lead-up to the trip, you can expect to receive more detailed information and maps for some of our amazing rides!
October 12th: Day 1 Arrival Day
Our shuttle service will pick you up at the Palma Airport (PMI) and take you to the Viva Blue & Spa Aparthotel. After checking in, get acquainted with the hotel while we assemble your bike. If you are renting a bike, we'll make sure that it fits and is setup with your saddle and peddles. Before dinner, you'll all have the chance to meet up with your guides and fellow travellers to talk about the week.
Route: Warm-up (25-50km time permitting)
October 13th: Day 2
Breakfast at 8 a.m., perform bike checks, and discuss the day's route before departing at 10 a.m. It always takes a little longer on the first day before everybody is ready to ride.
A-Group: Mountain ride featuring Santuari de Lluc, Sa Calobra, Pollenca (130 km)
B-Group: To the coast! Cala St-Vincen, Campanet (45/60 km)
October 14th: Day 3
Breakfast at 8 a.m. Rides start at 9:30 a.m. These days will likely be longer and harder as we explore farther afield.
A-Group: Mountain ride featuring Puig Major, Mini-Alpe D'Huez and Orient (140 km)
B-Group: Sa Pobla - Magdelena - Muro - Can Picafort (55 km)
October 15th: Day 4

Breakfast at 8 a.m. Rides start at 9:30 a.m. These days will likely be longer and harder as we explore farther afield.
A-Group: Interior ride through ancient towns and hilltop monasteries. (100 km)

B-Group: Farm tracks - Campanet - Buger - Sa Pobla (48 km)

October 16th: Day 5 (Recovery/Rest Day)
Breakfast at 9 a.m. Rides start at 10:30 a.m. We'll keep things a bit shorter and flatter today. With a few big rides under our belt and a big rider tomorrow, our legs will certainly appreciate it!
A-Group: Light on Ks, heavy on cafe's. (60km)
B-Group: Day off!
October 17th: Day 6
Breakfast (in kit!) at 8 a.m., be on the shuttle bus at 8:30 a.m.
A-Group: Big point-to-point mountain ride from Esporales through Andratx, Valldemossa, Soller and over the other side of Pug Major. (180km)
B-Group: Santa Maria Shuttle - Waterpipe Rd.
October 18th: Day 7
Once again, breakfast at 8 a.m., and rides start at 9:30 a.m. We will keep things slightly shorter on our last day. We'll plan to be back at the hotel in good time to allow for time to pack bikes and celebrate a great week of riding!
A-Group: Cap de Formentor (60-100km)
B-Group: Cap de Formentor (60km)
October 19th: Day 8 (Departure) Wake up early and catch the shuttle to the airport.