PCC Women's Mountain Bike Clinic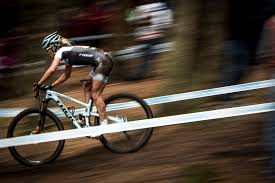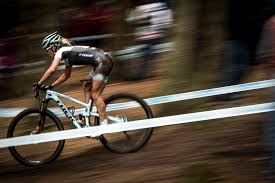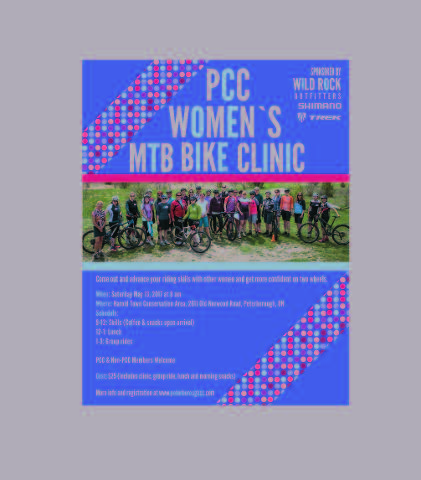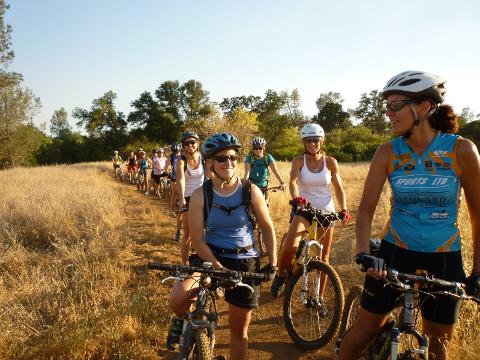 Duration: 6 Hours (approx.)
Location: Peterborough, ON
Book Now
The Peterborough Cycling Club will be hosting a Women's MTB Clinic sponsored by Wild Rock, Shimano & Trek on Saturday May 13, 2017 at Harold Town Conservation Area.
Schedule:
9-12: Skills (Coffee & snacks upon arrival)
12-1: Lunch
1-3: Group rides
We have an exciting group of female coaches lined up. Jenn LeBlanc, Monika Luebke and Rebecca Christensen will be back from last year. Jenn and Monika both have downhill racing experience, lots of time coaching at Joyride and are fun girls to ride with. Rebecca races XC and has passion for getting women riding mountain bikes. Some other awesome local women will be helping coach sessions and lead group rides this year too. Ple
ase note: the group rides will be much smaller this year to better meet individual's needs and skills.

To register, please make payment through this page and fill out the following registration form:

https://docs.google.com/forms/d/e/1FAIpQLSeQ1tYbN1ddppU2lKKBUKUrnu6nJ5RSObx8zV6Ws20VNSfGbA/viewform?usp=sf_link


PCC and non-PCC members are welcome. Non-PCC members must sign a waiver to participate in the event. Membership is not required as this event is part of the Ontario Women's Ride Day Initiative.
FAQs:
Q: Do I need to be a PCC member?
A: No. This event is part of the Ontario Women's Ride Day initiated by the OCA. PCC Members can participate in the event without signing additional waivers. Non-PCC Members must sign a waiver to participate in the event.
Q: What should I wear?
A: There is no dress code! Wear riding clothes and closed toe shoes that are comfortable for you and for your specific bike. Dress for the weather, bringing layers is probably a good idea. Depending on what you are doing at any given time, you may be hot, chilly, or hopefully just right! One thing you are required to wear though is a helmet. HELMETS ARE MANDATORY.
Q: Is there food & drink available?
A: Yes. A catered lunch (12:00pm-1:00pm) is included for clinic participants. Please bring water (bottle/camelbak) and any snacks you will need during the day.
Q: What if my bike needs repairs?
A: Please make sure your bike is in good working order for the clinic. If it needs work, please bring it to your local bicycle shop for a tune up.
Q: I'm not a good rider…should I still come?
A: ANY LEVEL of rider is welcome to come to the clinic. In fact we ENCOURAGE riders of all levels (even ones who are new to MTB!) to come and improve their bike skills. That is why we are offering this clinic. Not just for the pros, not just for the experienced – for EVERYONE!!! Women's riding clinics are specifically designed to help reduce the intimidation factor of riding bikes. So come, don't be nervous, and ride what you feel comfortable with at your own pace! There is NO PRESSURE to do anything.
If your question is not answered here, please contact Rebecca Christensen at womenscycling@wildrock.net
Thank you. See you May 13th!