Kingdom Trails, Vermont September 10-13, 2019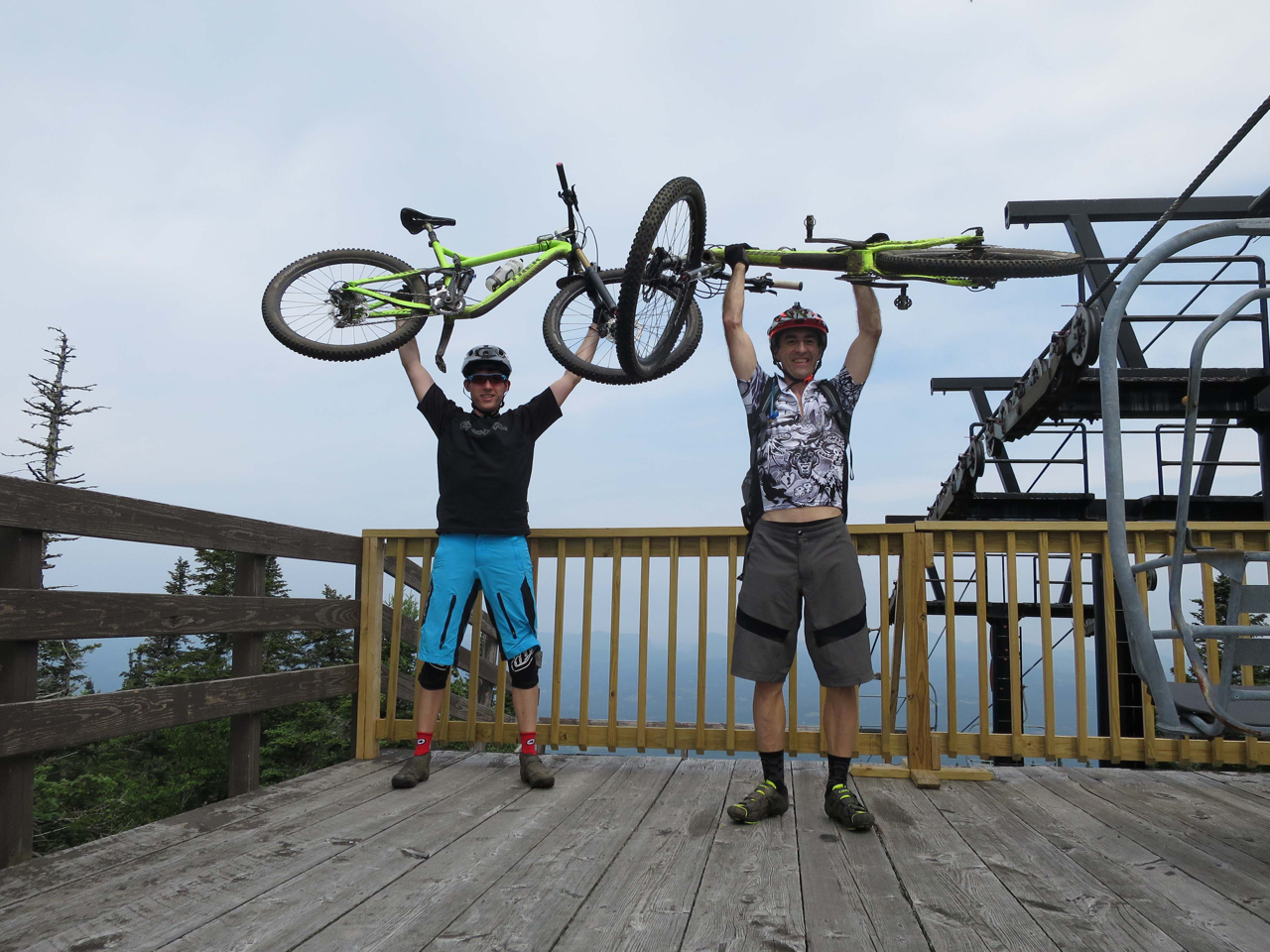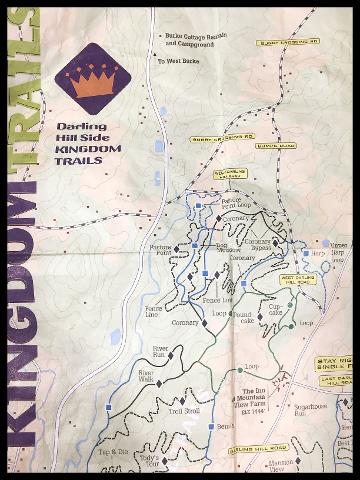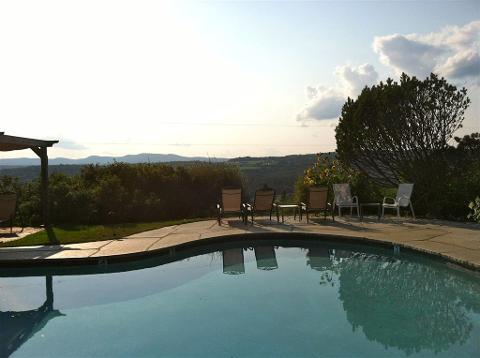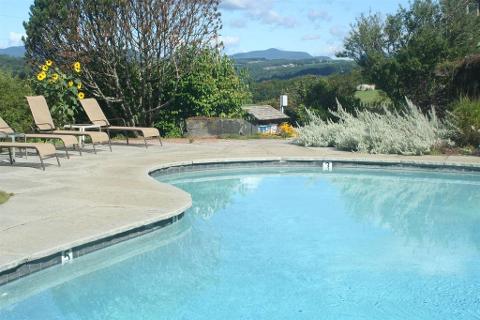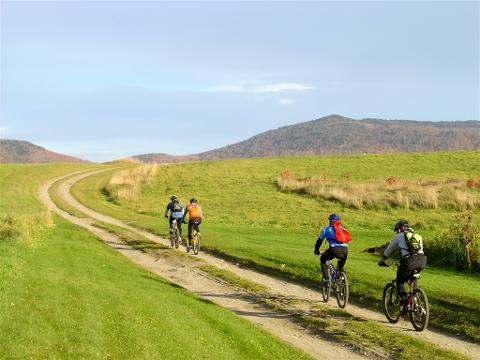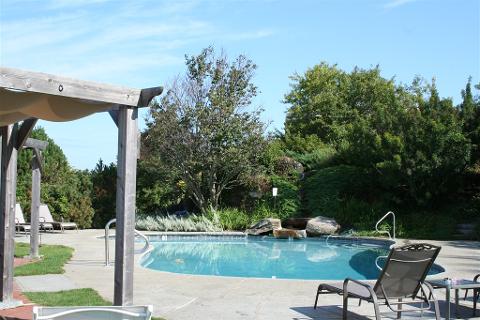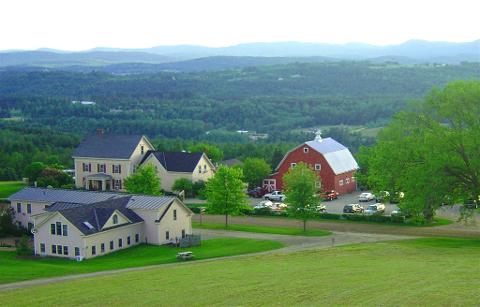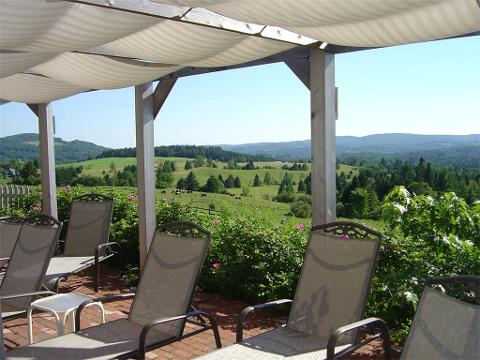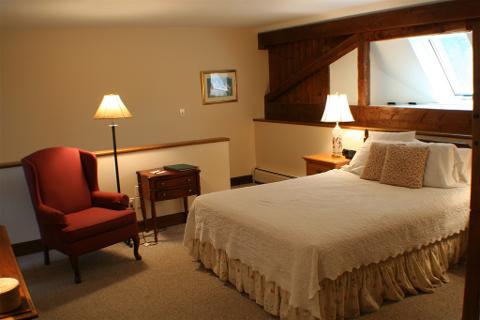 Duration: 3 Days (approx.)
Location: Lyndonville, Vermont/USA
Duration: 3 Days (approx.)
Location: Lyndonville, Vermont
Located in the North East Kingdom of Vermont, Kingdom Trails offers some of the best mountain biking available in North America.
Kingdom Trails is rated in the top 10 places to visit in North America for mountain biking. The area plays host to hundreds of knobby tire enthusiasts each year, and for good reason. The trail network offers over 140 km of single track, providing options for all cyclists (from beginner to expert). The trails are located on the east and west faces of a large moraine. The ascents are forgiving, and the descents seem to go on forever.
The small farm-town feel of East Burke, VT, really makes you feel relaxed and at home. The mountain bike culture of the area sets the stage for a great trip.
The Wildflower Inn, located at the top of East Darling Hill, will be our home for three nights. The Wildflower Inn is the ideal location as it is located in the heart of the trail network. This allows us to start and finish rides right from home. This mountain bike friendly B&B is fully equipped with bike storage, bike wash, a full service bike shop, and café.
ITINERARY
Day 1 Breakfast is at 8 a.m., where we will enjoy a hearty Vermont Country breakfast to prepare for the day of riding ahead. The first day of riding will cover the majority of trails that the Kingdom Trails XC network has to offer (approx. 45-60 km). We will experience all the fan favourites like Sidewinder, Troll Stroll, Kitchell, and many more.
Day 2 Kingdom Trails is comprised of two distinct and somewhat different riding areas. Today we will set our sights on riding some of the trails Burke Mountain has to offer. Riding single track from the Wildflower Inn down into town we will earn our turns with a 4-5 km fire-access road (paved) climb of about 11%. From there, gravity and momentum will do the rest! We will make our way back to the Wildflower Inn via trails like Moose Alley, Sky Dive, Nose Dive, and White School.
INCLUDED
• Accommodation for 3 nights, September 10th-13th
• 3 breakfasts
• 3 dinners
• Daily rides led by experienced guides
• Daily ride support from Wild Rock Travel staff
NOT INCLUDED
• Transport to East Burke, VT
• Daily lunches
• Energy products (bars, gels, drinks)
• Additional food between meals
• Rental bike (if not travelling with personal bicycle)